---
A concerted effort of on-site SEO and link building with content can have a massive impact on increasing organic traffic.
If you make high-quality content consistently over a long period of time (at least six months), your potential customers – and Google – will take notice. They'll recognize that you prioritize creating valuable content, and that recognition has countless benefits.
Perhaps the best benefits? Having relevant, well-written content on your site, as well as having a strong backlink portfolio, means you'll get higher rankings in search (and thus more traffic).
Actual Client Results
Our client engagement earned a 324% increase in organic traffic.
---
How We Help Clients Increase Organic Traffic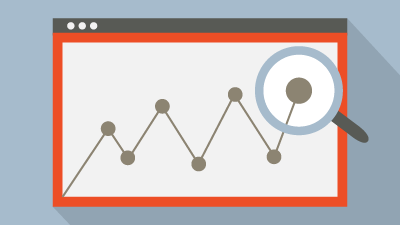 ---
On-Site SEO
---
When a site isn't optimized for search, it won't receive the maximum benefits that result from content promotion. That's right: Even some of the most viral content campaigns won't have as significant of an impact.
Fractl leadership knows this and has innovated in the SEO space for the last decade, and our team's expertise will supercharge your site's audit and SEO updates.
If your site does need improvements, we'll tackle everything from page titles and meta descriptions to the content length and credibility of sources so that your site is ready to reap the benefits of content marketing and you're left with zero to worry about.
---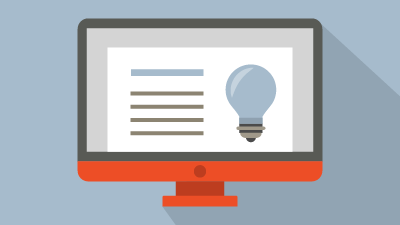 ---
10x Content
---
We don't just rely on our years of marketing experience to understand what makes content great – we also conduct industry research to discover why people share content.
Our industry studies serve as the foundation of our entire content creation process, from ideation to research to design and development, ensuring our content provides the compelling information top publishers are dying to write about.
These content campaigns can feature anything from graphics and animated gifs to interactive visualizations and landing pages, all based on newsworthy data collected and analyzed by our team to provide a fresh perspective on the topic.
---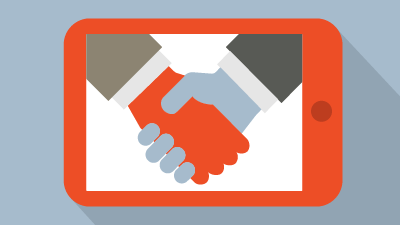 ---
Link Building With Digital PR
---
Fractl's digital PR team has secured more than 50,000 media stories about our clients' content. We've achieved this by investing in publisher research to determine which are top-quality and relevant to the goals of our content campaigns.
Then, each digital PR specialist either uses an established publisher relationship or crafts personalized pitch emails to secure media coverage that actually appeals to those specific audiences.
The resulting links are of a quality, relevance, and volume unparalleled in the content marketing industry, and this added strength to your link portfolio will bolster your Google ranking, leading to an increase in organic traffic.
"Fractl is our secret weapon. They helped us reach huge audiences at a fraction of the cost of traditional advertising or sponsored content. It would be impossible for us to hire so many different talents (creatives, design, copywriting, project management, outreach, etc.). I believe that's where agencies make sense and Fractl has the best team out there."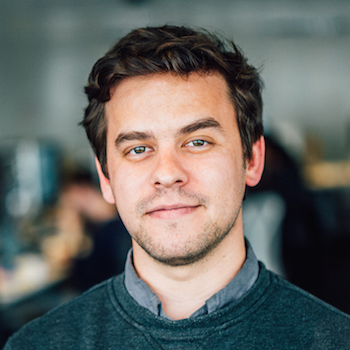 Simon Lejeune, Marketing Director at Busbud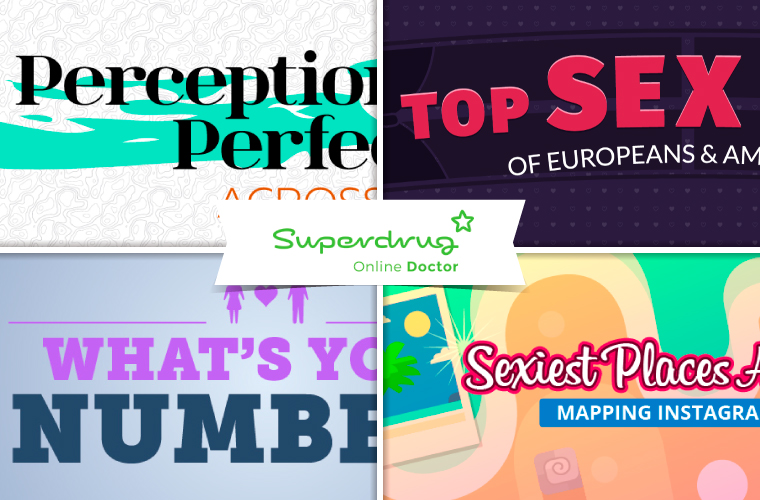 ---
Superdrug Online Doctor Case Study
---
Find out how we secured a 238% organic traffic lift for Superdrug Online Doctor in a 16-month period.
---
---
Learn More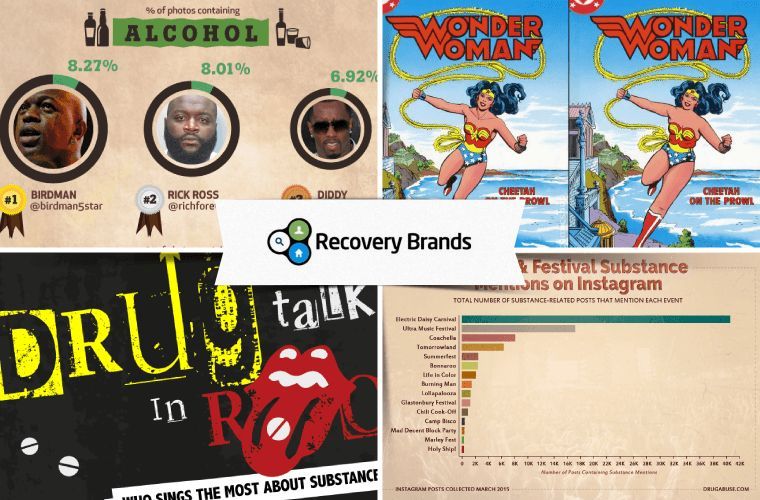 ---
Recovery Brands Case Study
---
See how we used content to achieve a 1,100% increase in organic traffic for our client over the course of three years.
---
Learn More