Achieve Growth Through
Content Marketing, Paid Media, and SEO

Our content-driven growth strategies can help you:
---


Work With an Agency That Puts Your Goals First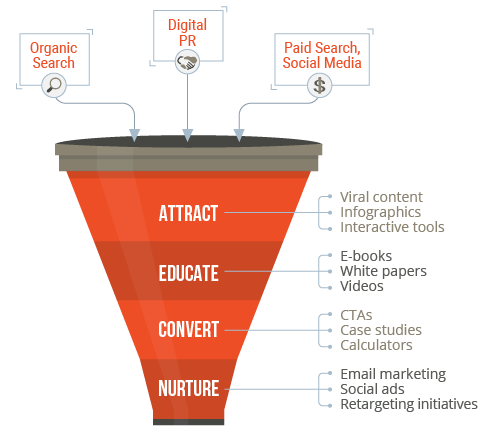 ---
The content we create does more than just look pretty — it drives a bottom-line impact.
Based on your primary marketing goals, we determine the best combination of tactics and corresponding content for each step of the buyer's journey, meaning the entire content strategy is customized for your particular objectives.
We've never believed in one-size-fits-all marketing, and we're ready to take on the challenge of reaching your goals using a content marketing plan tailor-made just for your brand.
Get Your Content Seen by the Right People
From paid ads to personalized pitches, we'll execute the distribution strategy that perfectly complements your marketing goals. Our strong relationships with writers who work for niche industry publications as well as those who work for highly reputable sites means we can achieve the type of digital PR coverage you've heard about and always wanted.
Since our inception in 2012, we've earned
50,000 links across 500 campaigns.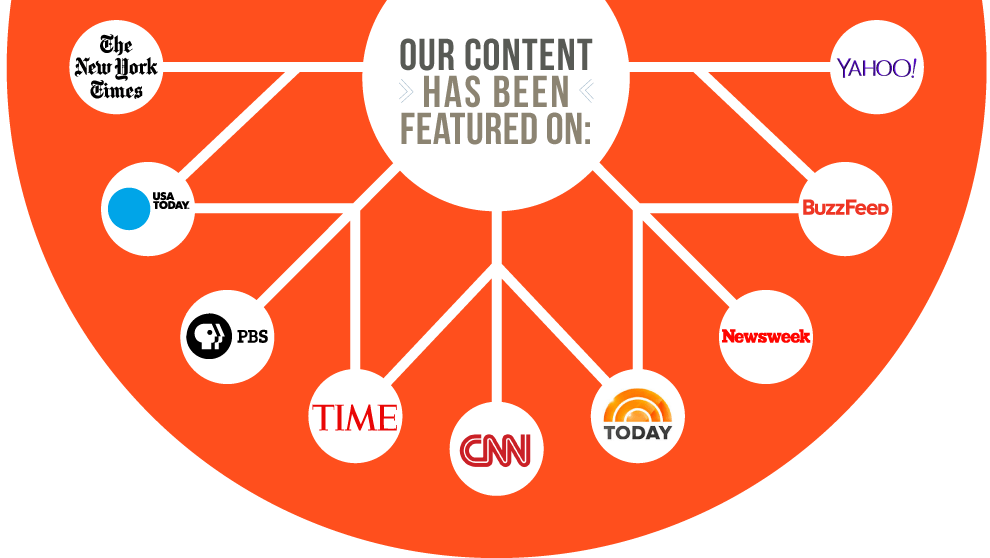 See how our clients have reaped the benefits of our content marketing and growth services.
Want to discuss how our content-based services can help you reach your growth marketing goals?
---
Let's chat.