Attract and Convert
Your Target Audience
---
Paid channels appear easy to use to help attract and convert more traffic, and they are — if you're OK with settling for the bare minimum results.
Investing the time and research into how you execute your paid ad campaigns can make a significant difference in translating your money into more targeted leads.
That's why we perform audience research both for the ads themselves and for the content the ads lead to. Conversions don't happen automatically; they require a path people can follow — a path we can build for you.
Actual Fractl Results
Our internal marketing team's efforts have increased our lead volume by
---

View the case study.
Bonus: If building short-term and long-term traffic is your priority, consider coupling these services with our Increase Organic Traffic services for efforts that work together to provide immediate and ongoing success.
How We Attract and Convert More Traffic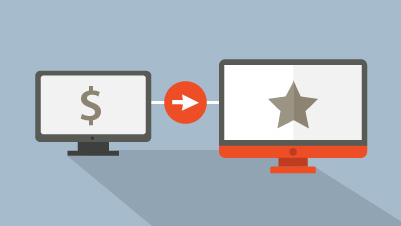 ---
Drive Traffic With Paid Channels
---
There are times you need relevant site traffic quickly, whether to promote a contest or to meet a sales benchmark. In these cases, paid channels are an excellent way to generate quick interest.
But you can't just set up an ad and wait. Having a clear understanding of who your audience is and what message will appeal to them is crucial to driving them to your site.
At Fractl, detailed audience research informs everything from the ad copy we write to the people we target. This insight also helps us determine our approach for ads on a variety of paid channels, including Google, Facebook, Twitter, and LinkedIn. Through our research, we'll find your audience, and we'll speak to them in ways that work.
---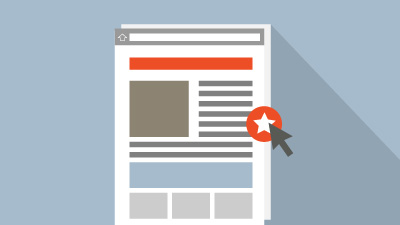 ---
Convert More Traffic With Content
---
Acquiring more targeted traffic is a great start to boosting business, but the next step is optimizing your on-site content so people who land on your pages are encouraged to act. 
Our expertise in what compels people to take action — in addition to our audience research — allows us to create engaging content and calls-to-action people want to click.
We're able to speak to specific demographics in their particular parts of the sales funnel on an emotional level. This type of tailored content doesn't just engage readers — it makes them curious and excited about your brand and what it has to offer, getting you more higher-quality leads.
---
"Fractl is my sigh of relief. It's rare to find an agency you can trust to create high quality content while staying focused on your unique business and achieving the desired results. Many content agencies require handholding, which defeats the purpose of outsourcing. With Fractl, it's different. The personal attention they give our projects and the ownership they take over the results unblocks our content marketing workflow and enables us to scale up our content creation."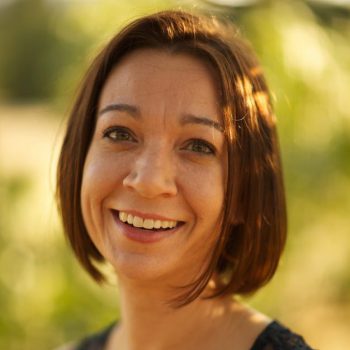 Kim Cooper, Senior Marketing Manager at Alexa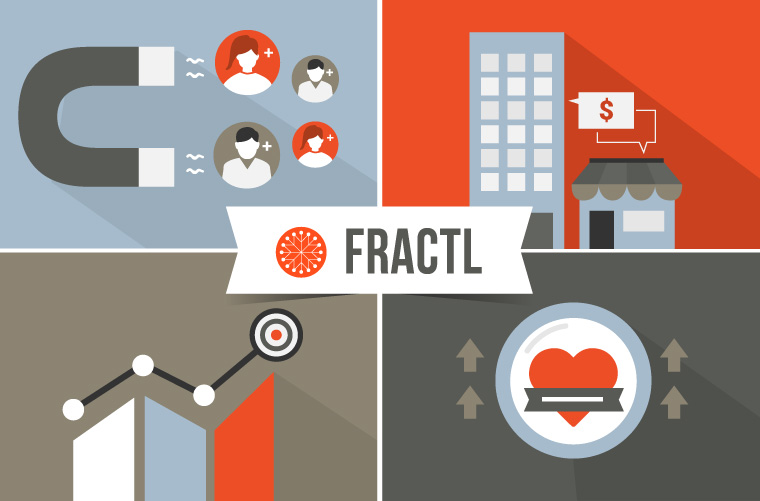 ---
Fractl Marketing B2B Lead Generation Case Study
---
Discover how Fractl's marketing team used data-driven content campaigns and personalized promotional tactics to increase our lead count by 667%.
---
Learn More
---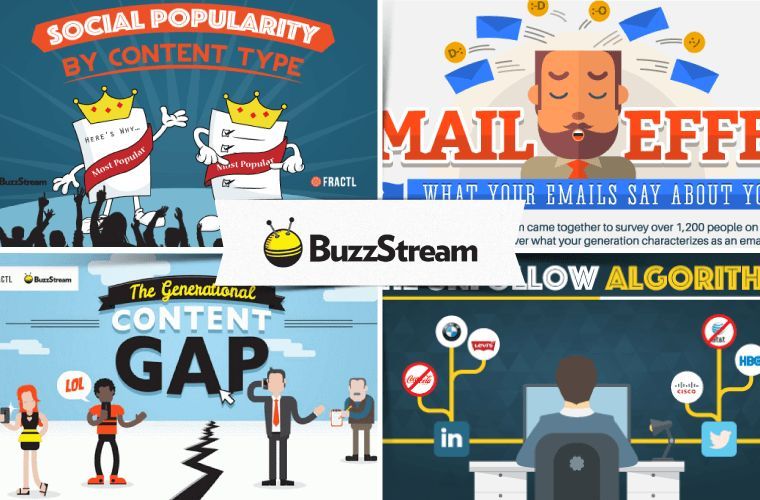 ---
BuzzStream 9-Month Engagement Case Study
---
Learn how we helped BuzzStream break the record for new signups in a week using a combination of gated, evergreen, and promoted content.
---
Learn More