Content Marketing
Services
Having incredible content isn't enough.
You have to start with high-quality content services and then strategically promote that content to grow your customer base.
A comprehensive strategy of short- and long-term efforts is often the most effective way to see results while also setting a foundation for ongoing, sustainable growth.
Our approach is determined by one major thing: your goals. That way, we're aligned with exactly what needs to get done and what a successful execution looks like.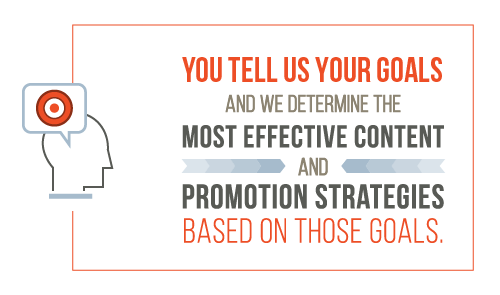 So what can our content strategies do for you?
Jeff Smith
CEO at Recovery Brands
---
"Fractl has always been on the cutting edge of content marketing (since before it was even called that). I consider them a key piece of our team and growing success. If you're willing to push the envelope and think in terms of 'there is no box,' then you want to work with Fractl."
Case Study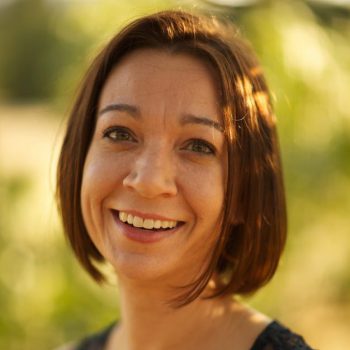 Kim Cooper
Senior Marketing Manager at Alexa
---
"Fractl is my sigh of relief. It's rare to find an agency you can trust to create high-quality content while staying focused on your unique business and achieving the desired results. Many content agencies require handholding, which defeats the purpose of outsourcing. With Fractl, it's different. The personal attention they give our projects and the ownership they take over the results unblocks our content marketing workflow and enables us to scale up our content creation."
Case Study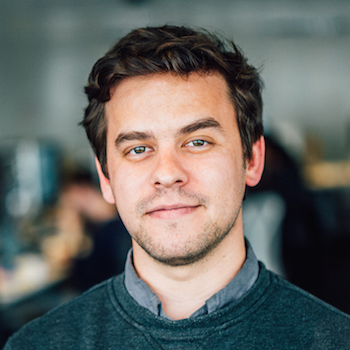 Simon Lejeune
Marketing Director at Busbud
---
"Fractl is our secret weapon. They helped us reach huge audiences at a fraction of the cost of traditional advertising or sponsored content. It would be impossible for us to hire so many different talents (creatives, design, copywriting, project management, outreach, etc.). I believe that's where agencies make sense and Fractl has the best team out there."
Case Study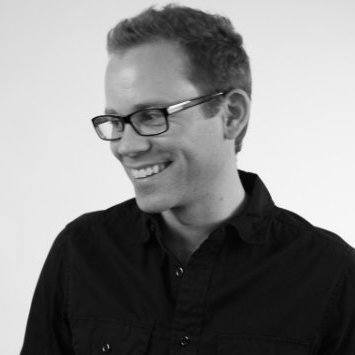 Ryan Swearingen
Senior Manager, Content Strategy at DIRECTV
---
"Fractl has been a consistently great partner and the team has become an extension of our own, working together to deliver outstanding, intelligent content executions that drive results. Their work is smart, focused, and creative, and has delivered incredible reach for our campaigns, earning top editorial placements that simply couldn't be achieved with traditional paid efforts alone."
Case Study
Jordan Koene
Chief Evangelist at
Searchmetrics
---
"Fractl is a results-driven company. Their expertise lies in understanding what resonates with audiences from all walks of life. This ability, combined with the pure creative talent and unmatched execution skills, enables Fractl to create content that drives consumers to engage and convert."
Paul May
President at
BuzzStream
---
"I know of very few marketers who have the combination of skills that Dan has. He's incredibly creative but equally data-driven. He's a big-picture thinker, but he's totally comfortable getting dirt under his fingernails. Without question, he's one of the smartest, most effective marketers I've worked with … and the team he has around him at Fractl is fantastic."
Case Study