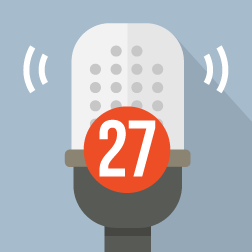 Content doesn't start when you design a pretty graphic, or even when your cursor is blinking in a Google Document. It starts with an idea.
Perhaps one that involves tricking a genie?
If your idea isn't solid, you're setting yourself up for failure. It doesn't matter how wonderful your article is or how stunning your graphic — or even how hard you try to pitch or promote it — if the idea wasn't a good one, well, your content is probably screwed.
This week I run through key ideation process tips. You'll learn:
Every element a fully fleshed out "idea" needs
Five ways to get inspiration right now
So put on your thinking hat — ahem, lampshade? — and get to it!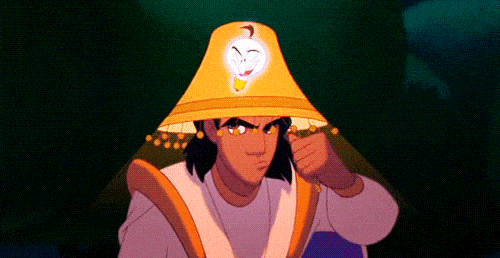 Mentioned/Related Links:

This podcast seeks to answer your questions about content marketing and digital PR with straightforward, actionable tips. You can find all episodes here.
I'll be publishing biweekly, so subscribe to stay up-to-date!
Have a question you want to submit to the podcast?
Email me at amanda@frac.tl or comment below!
Have any additional insight on ideation? Post it in the comments! I'd love to hear your thoughts.