---
The best way to increase brand awareness and authority is to organically join the conversations people are having, where they're having them.
When the high-quality content we create for you is featured on the web's top news sites, thousands of people will recognize your brand as one that provides value and contributes to the conversation. 
In the past, you might think this kind of natural, widespread, positive attention couldn't be bought.
But with our specialized creative and outreach teams, these results are on your horizon.
Actual Client Results
---
A single Travelmath content campaign garnered 195 media mentions and 38,000+ social shares!


How We Help Clients Increase Brand Awareness
---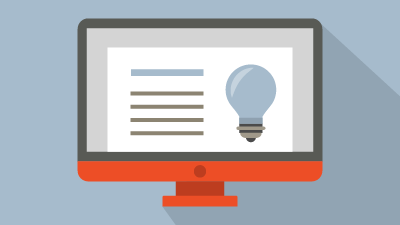 ---
10x Content
---
Before you can convert site visitors, you need to get more relevant audiences to your site. And to do that, people need to know about your brand. That's where awareness comes in.
To increase brand awareness among the biggest, most relevant audiences, you need highly compelling, data-driven content that publishers want to write about and readers want to consume. That way, your brand gets the kind of media coverage that will reach the right people.
Our content team creates just that by analyzing underutilized data sets or collecting data of our own. By dissecting and making sense of massive amounts of data, we're able to build stories that connect with audiences on an emotional level.
---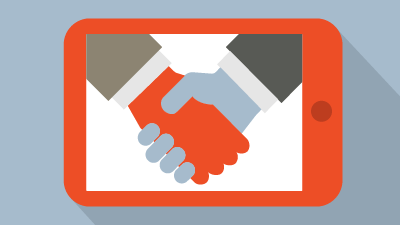 ---
Digital PR
---
Our team can secure top-tier press because of our intensive outreach process. We start by researching all publications that could be interested in the content, and then we study the writers: what topics they like to cover, what kind of content they tend to feature, and more.
Then, we send highly personalized pitch emails that break through the barrage of messages that writers receive on a daily basis. Writers have even replied to tell us how much they appreciate this approach!
In the end, the hard work pays off when your content is featured the best sites for your goals, whether that be sites that are highly relevant to your vertical or general news sites like The New York Times, CNN, NBC News, Mashable, or BuzzFeed. In either case, we make sure your brand is out there for the world to see.
"Fractl has been a consistently great partner and the team has become an extension of our own, working together to deliver outstanding, intelligent content executions that drive results. Their work is smart, focused, and creative, and has delivered incredible reach for our campaigns, earning top editorial placements that simply couldn't be achieved with traditional paid efforts alone."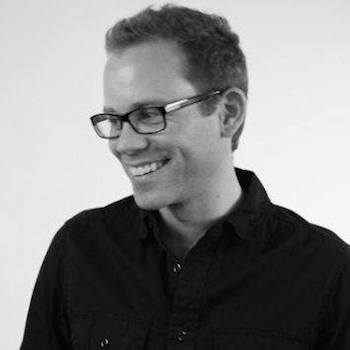 Ryan Swearingen, Senior Manager of Content Strategy at DIRECTV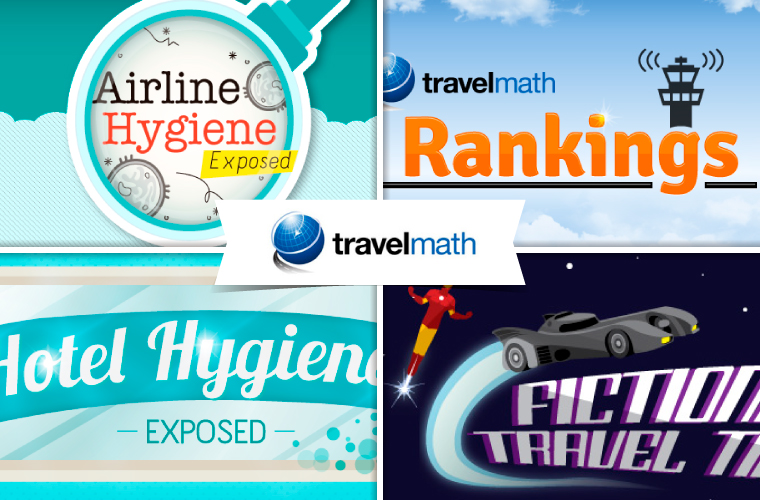 Travelmath 10-Month Engagement Case Study
Discover how we secured coverage for Travelmath on top news sites like The Washington Post and CBS News, as well as valuable industry-specific publications like Lonely Planet and Travel + Leisure.
Learn More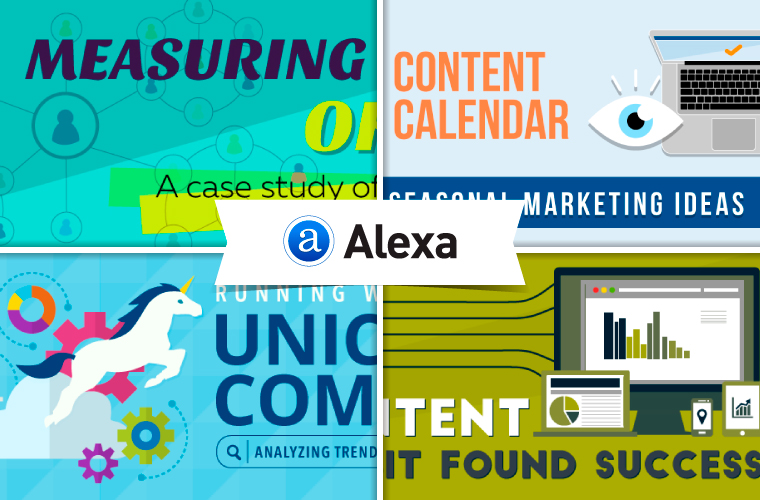 Alexa B2B Engagement Case Study
Find out how we earned coverage for Alexa on relevant, high-authority marketing sites like Hubspot, Marketing Land, and Problogger, as well as bigger marketing/finance sites like Adweek and Fox Business.
Learn More