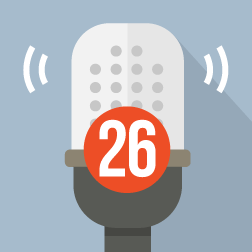 Everyone wants to know the secret.
They want to know how to promote content AND meet their marketing goals.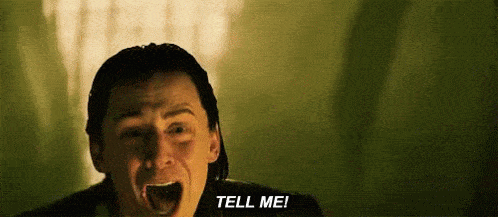 Whoa, OK, chill out.
This week, we finally tell you. I interviewed fellow Fractlite Ashley Carlisle, who explains how promoting content is more of an art than a science.
In this episode, you'll learn:
How to decide who to pitch
How to get a writer's attention
Who on your team should be collaborating
Why content is an important piece of the promo puzzle
Mentioned/Related Links:

This podcast seeks to answer your questions about content marketing and digital PR with straightforward, actionable tips. You can find all episodes here.
I'll be publishing biweekly, so subscribe to stay up-to-date!
Have a question you want to submit to the podcast?
Email me at amanda@frac.tl or comment below!
Have any additional insight on content promotion? Post it in the comments! I'd love to hear your thoughts.