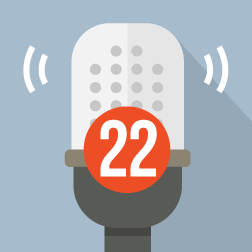 As marketers, we have to remember that we humans are social creatures.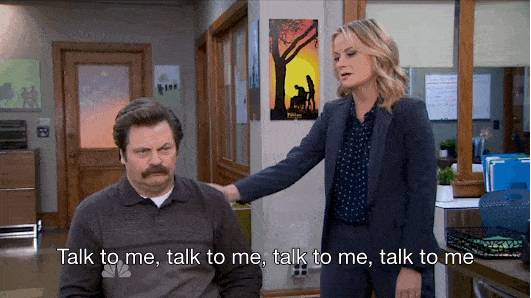 That's probably why niche online communities have been taking off so much recently. There's a ton of value in putting a bunch of engaged, like-minded people in one place.
And the best part? Being natural and real makes "networking" way less tedious.
Nathan Collier created an engaged content marketing Facebook group, and he's on the show this week to talk about how to build a social community.
Example questions that are answered:
Why did you decide to start the Content Marketing Lounge?
Why do you think Facebook groups are taking off?
How have you built up the membership?
What are the biggest insights you've learned about keeping people engaged?
What's the greatest value that these types of communities provide?
Check out the episode to hear our tips for crafting a successful online community.
Mentioned Links/Resources:

This podcast seeks to answer your questions about content marketing and digital PR with straightforward, actionable tips. You can find all episodes here.
I'll be publishing weekly, so subscribe to stay up-to-date!
Have a question you want to submit to the podcast?
Email me at amanda@frac.tl or comment below!
Have any additional insight on building online communities? Post it in the comments! I'd love to hear your thoughts.