Who here has wondered what goes into starting a successful site from the ground up?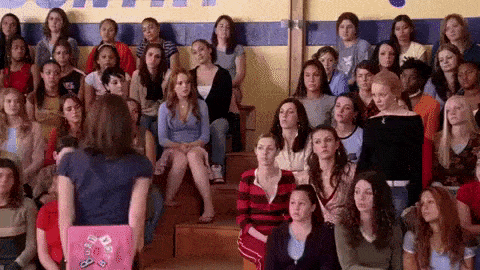 I spoke with digital entrepreneur Dan Wesley, founder of CreditLoan.com and chief evangelist at Quote.com, about what it takes to take a site idea and turn it into a full-time gig.
Dan talks about:
His journey from nuclear medicine to entrepreneurship
How to continue learning and acquiring industry knowledge
Why content development is a necessary part of your marketing strategy
How changing the title of an article can transform your content
Enjoy! I'll leave you with this quote about content:
"It was going to be extremely tough for us to establish authority and credibility if we weren't a source for something." – Dan Wesley
Mentioned/Related Links:

This podcast seeks to answer your questions about content marketing and digital PR with straightforward, actionable tips. You can find all episodes here.
I'll be publishing biweekly, so subscribe to stay up-to-date!
Have a question you want to submit to the podcast?
Email me at amanda@frac.tl or comment below!
Have any additional insight on digital entrepreneurship? Post it in the comments! I'd love to hear your thoughts.