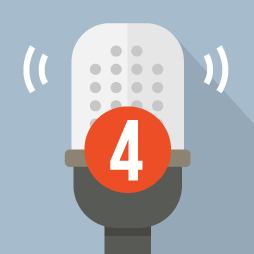 This week's episode is all about making those tough, top-level marketing choices to ensure you're allocating your resources in a way that'll give you the best ROI.
How do you finalize a marketing channel strategy when there are so many tactics to choose from?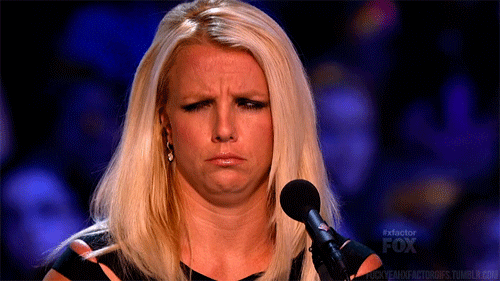 If you've wanted more insight on how to prioritize your marketing tactics, this episode will provide you with the 5 questions you need to be asking yourself to make the most effective decision.

This podcast seeks to answer your questions about content marketing and digital PR with straightforward, actionable tips. You can find all episodes here.
I'll be publishing weekly, so subscribe to stay up-to-date, and stay tuned for more special guests in the near future!
Have a marketing question you'd like featured on the show? Email me your question!

Episode 4: How to Craft a Marketing Channel Strategy – Show Notes
This week's question comes from Nigel Stevens from BigCommerce. He asked:
Mentioned Links / Additional Resources:
1. What has worked so far?
There are two important reasons to ask yourself this question:
You can decide what to keep investing in (and potentially expand)

You can gain insights from

why

it's working — what does the audience appreciate?
If you haven't had thorough analytics set up, now's the time for that implementation. When you don't now what works, you're more likely to invest in the wrong strategies.
2. What has worked for your competitors?
This is especially important when you aren't able to answer question No. 1. When you lack insight into your own strategies' effectiveness (and even when you don't), look to your competitors.
What are they seeing success in: social? email? organic search?
And how are they achieving this success? Are they tapping into audiences you're overlooking? Is their content answering questions that are valuable to their audience?
This insight can help you adjust your own efforts.
3. What levels of the funnel have you been targeting?
When you're low on resources, it's common to prioritize either top-of-the-funnel or bottom-of-the-funnel content. But middle-of-the-funnel content is just as important.
Customers and clients don't dive right into making a purchase; it's called a sales funnel for a reason — there's a flow to it. A deficit in content for one section of the funnel can lead to a disturbance in the process.
So, once you've established what tactics have been working, label each one with the part of the funnel they target, and consider whether you've been overlooking other parts of the funnel.
4. What are your primary goals?
Once you have a few ideas about what marketing channels you can tackle next, don't move forward just yet.
Always cross-check these plans with your primary marketing goals. What goals did you set for yourself this year? This quarter? this month? Have you achieved these goals, and if not, why?
5. Do you have the resources?
All of your analysis is moot if you don't have the resources to see these plans through. Carefully consider how much time, effort, manpower, and budget will go into each proposed tactic.
Failing is an experience you can learn from, but having to cease efforts in the middle of your strategy because you run out of resources is a waste.
Have a question you want to submit to the podcast?
Email me at amanda@frac.tl!
Have any additional advice for Nigel? Post it below! I'd love to hear your thoughts.