---
STRATEGICALLY PARTNER WITH FRACTL TO
---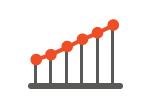 ---
Increase Organic
Search Traffic
---
---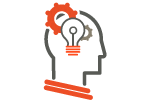 ---
Build Brand
Awareness & Engagement
---
---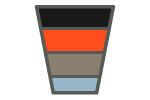 ---
Convert Better
Customers
---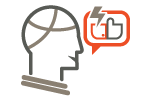 ---
Engage Social
Audiences
---
---
GROWTH TACTICS WE EXCEL AT
---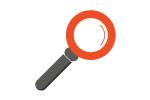 ---
Search Experience Optimization
---
SEO is more than where you rank; it's about who is finding you. We lead the right people to you with our SEO services that focus on attracting your target customer.
---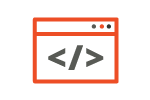 ---
Brand Publishing & Editorial Services
---
Turn your brand into a publishing powerhouse with engaging on-site content designed to grow your audience, boost organic traffic, and increase conversions.
---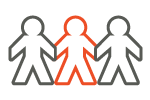 ---
Social Media Curation
& Marketing
---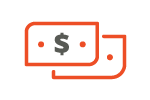 ---
Paid Social
Advertising
---
Jeff Smith
CEO at Recovery Brands
---
"Fractl has always been on the cutting edge of content marketing (since before it was even called that). I consider them a key piece of our team and growing success. If you're willing to push the envelope and think in terms of "there is no box," then you want to work with Fractl.​"
36-Month Case Study
Jordan Koene
Chief Evangelist at Searchmetrics
---
"Fractl is a results-driven company. Their expertise lies in understanding what resonates with audiences from all walks of life. This ability, combined with the pure creative talent and unmatched execution skills, enables Fractl to create content that drives consumers to engage and convert."
Paul May
President at BuzzStream
---
"I know of very few marketers who have the combination of skills that Dan has. He's incredibly creative but equally data-driven. He's a big-picture thinker, but he's totally comfortable getting dirt under his fingernails. Without question, he's one of the smartest, most effective marketers I've worked with… and the team he has around him at Fractl is fantastic.​"
9-Month Case Study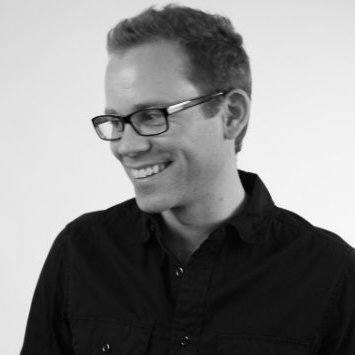 Ryan Swearingen
Senior Manager, Content Strategy at DIRECTV
---
"Fractl has been a consistently great partner and the team have become an extension of our own, working together to deliver outstanding, intelligent content executions that drive results. Their work is smart, focused, and creative, and has delivered incredible reach for our campaigns, earning top editorial placements that simply couldn't be achieved with traditional paid efforts alone."
Case Study