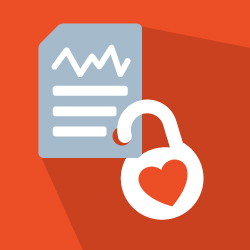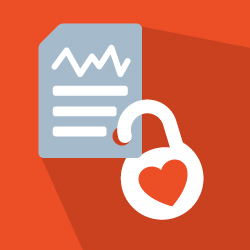 Gaining a following is half the battle.
That's right – only half.
The other half involves maintaining your audience and fostering loyalty.
You don't want people to read one blog post or see one page and then never return to your site again. If people trust your brand and rely on it for valuable information, they're more likely to convert based on the authority you've established.
What's the best way to build a loyal base?
Many brands know that content marketing is a long-term strategy, so we examined how some major brands have recently used innovative content marketing efforts to engage their existing followers.
Read on to discover the top actionable insights from our research.
Bud Light + Lady Gaga #DiveBarTour

In this example, two common (though not often associated) household names have joined forces in a mutually beneficial way.
Lady Gaga took an interesting route in promoting her newest album, "Joanne," (Oct. 21 release date) by deciding to go on a dive bar tour around the dates of the album's release. Not only did this concept help set the tone of her newest songs, but it also provided Bud Light an amazing opportunity to connect with fans in a dive bar setting – one that matches its general messaging.
The branding was apparent and well-orchestrated, with people in the audience clutching and holding up their blue Bud Light cans. However, Bud Light made sure to offer value: It live-streamed the Lady Gaga shows on its Facebook page, pleasing thousands of Mother Monster fans with an inside look into her new work.
Key Takeaways: It's not often we can partner with highly popular brands, but what marketers can do is explore how we can tie our brand into other topics or pop culture references. This type of brainstorming (outside of what's very obvious) can lead to a lot of creative, innovative ideas for content.
Additionally, Bud Light offered an exclusive first-look at highly sought-after content. This strategy works even when you have your own information that's highly valuable and hasn't been released yet. Offer a preview to your followers, and then give them access to the exclusive data before everyone else. This will communicate to them that they are valued and will continue to benefit from being brand followers.
Pottermore Patronus Quiz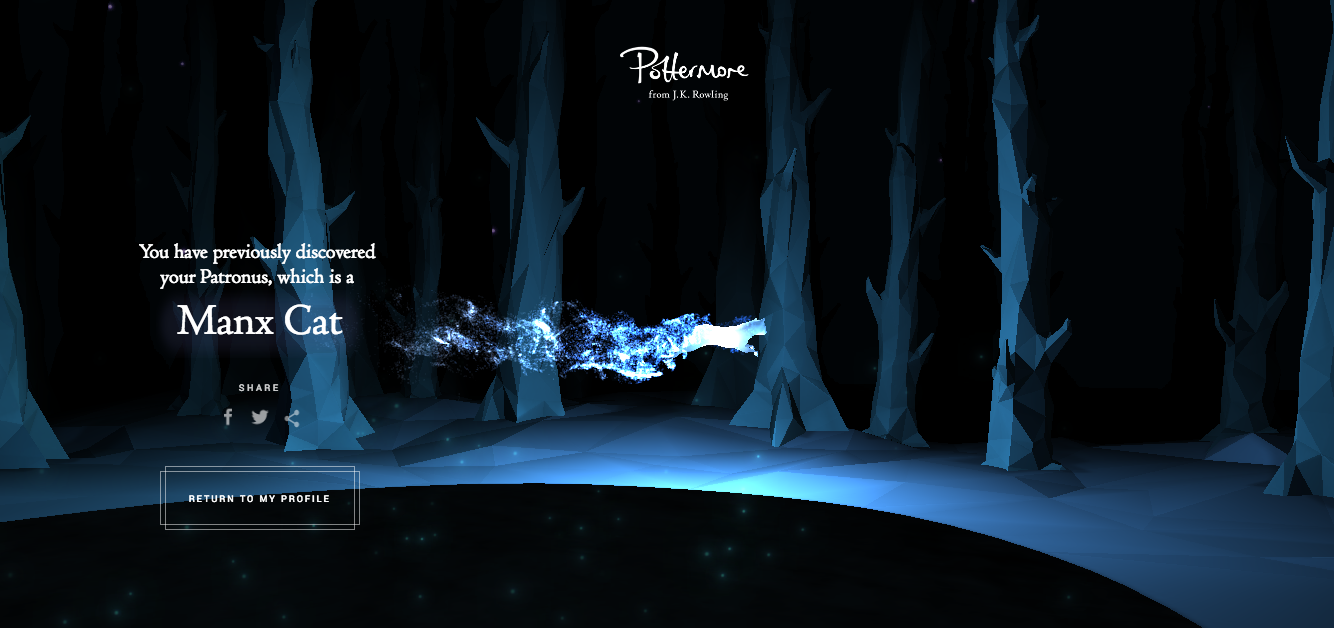 Pottermore is full of Harry Potter-related content, from interactive storytelling to new short works by J.K. Rowling. For our purposes, we'll talk about a recent addition to the site: The Patronus quiz.
If you're not familiar with Harry Potter, this simple quiz takes something the characters have in the Harry Potter books (a "Patronus") and assigns a "Patronus" animal to users based on their responses.
Not only was the quiz beautifully designed and incredibly immersive, but the results were also highly shareable, which allowed people to talk about the many different possible results and then post their results on social media.
Key Takeaways: People like to know how concepts and ideas apply to them. The Patronus quiz does a great job of putting users in the story. Even if your brand doesn't involve a magical world, you can still use similar techniques to show people how they're involved with what you're doing.
For example, a real estate company could create a quiz about where a user would be the happiest living based on responses to survey questions. Or, outside of the quiz realm, the company could create content about housing value trends in different, highly populated areas, which would be directly relevant to people with houses in those cities.
The key point here: Don't leave the reader out of the narrative.
The North Face Speaker Series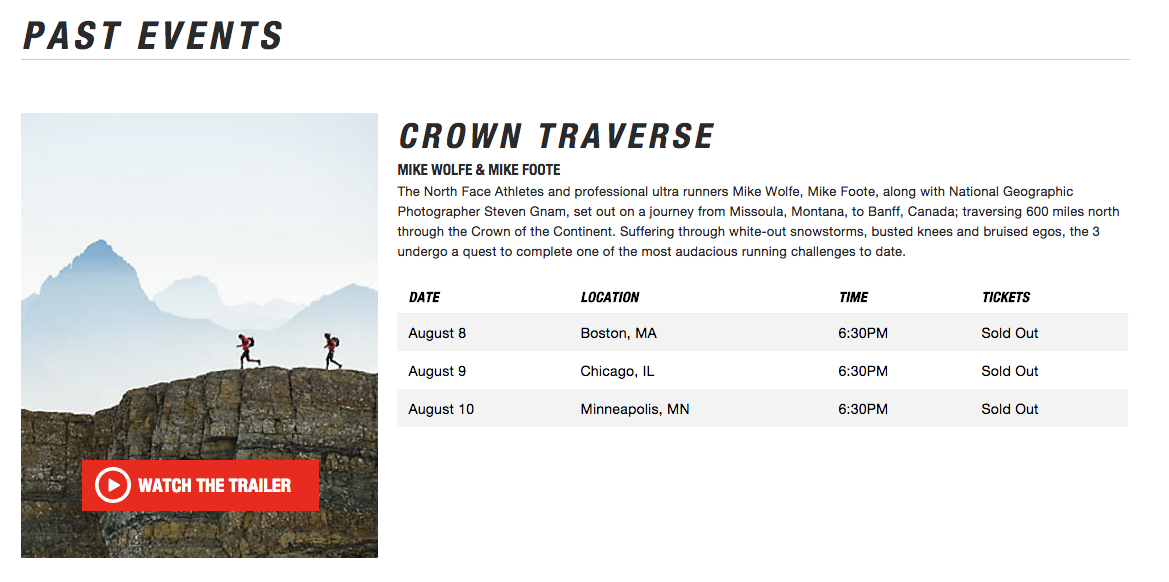 The North Face company does something ingenious – it orchestrates speaking events around the country with The North Face athletes, who talk about the amazing things they've accomplished: hiking, climbing, and more (presumably while sporting The North Face gear).
Asking for participation shows that The North Face values its fanbase and considers athletes' accomplishments noteworthy enough to represent the brand. It has the bonus of exciting potential customers, who view the adventurous lives current customers lead and yearn to be a part of the action.
Key Takeaways: If you have brand advocates – people who are very happy with your product or service – and there's something you think they'd happily contribute to others with similar interests, ask them! Don't just think of things in terms of communication, but also in terms of community. If your brand can orchestrate the sharing of ideas and content between members of your industry's community, facilitating this sharing will be seen as highly valuable to your potential customers.
Another takeaway? Look for opportunities to take your brand into the world. Don't stay online or in your brick-and-mortar establishment. Enter the community in a physical way to show your customers you care about them outside of monetary transactions.
The Biggest Insight
What do all of these takeaways have in common? When you involve the customers in a more direct fashion – whether by offering them exclusive information or including them in the story – you're building a relationship that naturally leads to loyalty.
Always remember that at the end of the day, everything you're doing is for your customer base. If you overlook this fact when planning your content strategy, you'll be missing out on amazing opportunities to form long-lasting connections with customers.