---
Whether you need on-site content to improve chances of converting visitors or off-site content that showcases your brand to the ideal audiences, well-executed content can influence audiences and make major impacts to your marketing efforts.
When it comes to top-notch execution, you'll need either visually driven, emotionally driven, or data-driven content (or maybe all three!). And you'll need creative strategists, designers, writers, and developers to do it.
That's where we come in.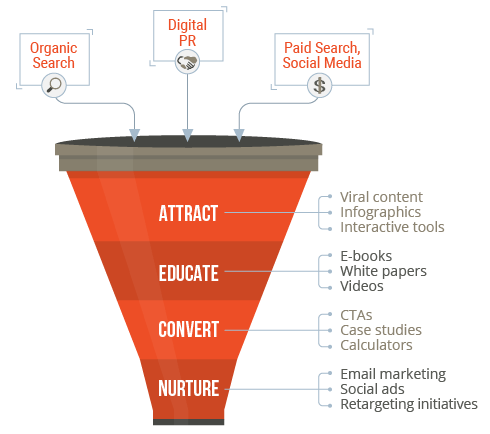 ---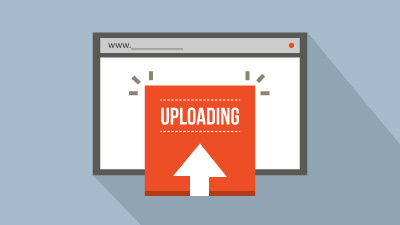 ---
Publishing New Research and Data
---
Fractl excels at research and data collection, from running large-scale surveys to conducting in-field experiments. This strategy allows us to create newsworthy content that builds authority for your brand and increases the chances of content being shared.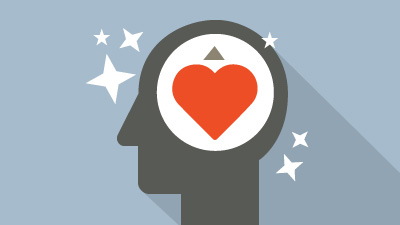 ---
Creating Emotional Experiences
---
Our studies have shown that having a strong emotional component in content greatly increases the chances of promotional success. From pride and appreciation to disgust and surprise, our team has created hundreds of content campaigns based on highly emotional topics.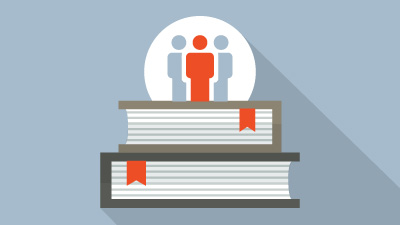 ---
Educating Your Target Audiences
---
When you want your audiences to soak up information, you have to present it in a clear, straightforward, and engaging way. We help you communicate your message with crisp writing and aesthetically pleasing — but also easy to understand — visualizations.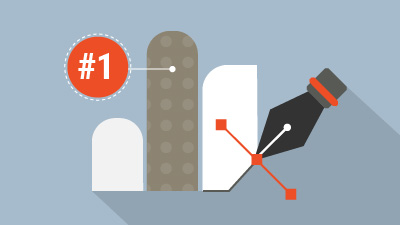 ---
Illustrating Your Story Vividly
---
Sometimes you have information or data, but you want to package it in a way that will capture your audience's attention. Our highly skilled team of designers and developers are ready to turn your text into beautiful graphs and illustrations sure to catch the attention of your readers.
How We Create High-Quality Content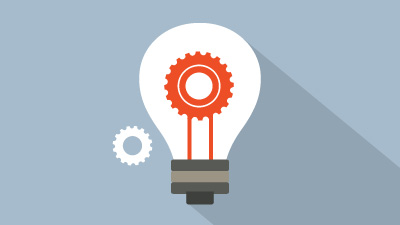 ---
Ideation
---
There's no way to make great content out of a subpar idea. At Fractl, a full third of our content creation process involves brainstorming and vetting ideas to get the strongest start possible.
We study your niche to understand what type of content has worked for others and why, while also researching which questions your target audience has. These tactics improve our chances of providing value.
Finally, we analyze the ideas' ability to communicate a concept, trigger an emotional response, be easily understood, provide actionable insights, and more to curate our list and move forward with only the top-notch concepts for your content.
---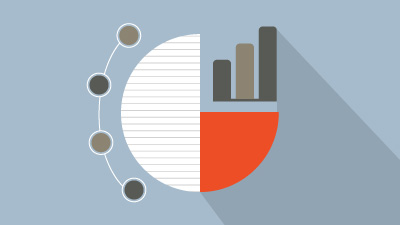 ---
Research and Data Collection
---
To engage with readers, the content's source has to come from a credible place, which is why we put major emphasis on vetting our source material or gathering the data ourselves.
When collecting our own data, methods range from conducting large-scale surveys and submitting public record requests to collecting massive amounts of social data and performing in-the-field testing and experimentation.
Investing the appropriate amount of time and resources to research makes for thorough, accurate, reliable content that readers can appreciate. The best part? The qualities of the content reflect your brand, as well.
---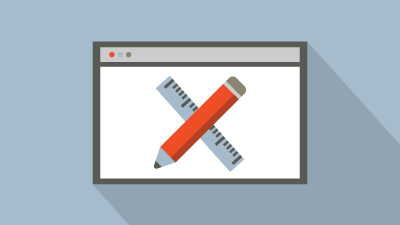 ---
Design and Development
---
When we have finalized the story we want to tell, it's time to decide what form that information will take that will be the most compelling and visually impressive presentation possible.
Our highly skilled creative leads, designers, and developers consider two things: How can we send the message as clearly as possible, and how can we make that method as engaging as possible?
Our answers can lead to a variety of content types, including infographics, interactive tools, animated gifs, parallax pages, videos, and more. When content strategy is combined with top-of-the-line graphics and coding, content can sing.