---
Google has made it clear that links are a significant component of their search algorithms, so thousands of companies have invested in efforts to build links, particularly through content marketing.
Because of the resulting flood of content, it's more important than ever to be producing highly researched content and then putting that content in the hands of seasoned outreach specialists. When they find your content a top-quality home on a respected publication's site, the publisher links back to your brand as the source, and that authoritative link is exactly what Google's looking for. Multiply that by several campaigns, and the quality links will roll in.
Actual Client Results
One Busbud content campaign garnered 236 dofollow links, many of which were from high-authority sites.
---

How We Build Links For Our Clients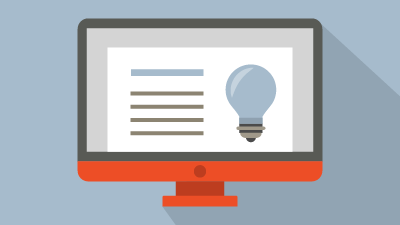 ---
10x Content Creation
---
To successfully build quality links, you need content that is 10 times better than what's currently out there in relevant verticals, and that's no easy task.
But we exist to rise to the challenge. We create 10x content by doing extensive, original research and utilizing expert designers and programmers to bring emotional, data-driven stories to life.
And for every piece of content we make, we incorporate the tenets of shareability we've spent years studying. Based on our research of viral successes that's been published on sites like Harvard Business Review and Moz, we know what drives people to connect with what they read, which is exactly what publishers want to write about.
---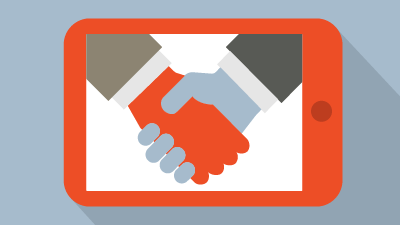 ---
Digital PR
---
Strong, authoritative link building is the result of high-quality outreach. We have an entire team dedicated to promoting the content we make for this very reason.
Our media relations team researches every top publisher that would be interested in the content we create for you, but they also learn about the individual writers in order to send personalized pitch emails with a much higher likelihood of attracting attention and securing coverage of the content.
And when a publisher decides to write about the content, we ask them to credit your brand (via a link) as the source of the information. So not only do you get the link juice — you get a bonus of some brand authority, as well. Can't beat that.
---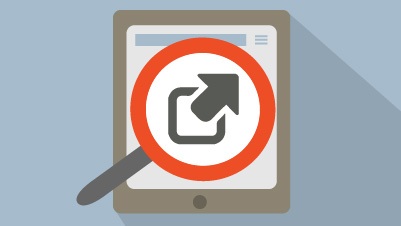 ---
Link Analysis
---
Once your content campaign is getting widespread coverage, we start building a comprehensive link report so you know the full results of the effort. And we don't just track the coverage we secure — we collect all naturally syndicated links too, so no link is left behind.
The report features every dofollow link, cocitation link, and nofollow link, as well as textual brand mentions as a bonus. All link types have their benefits, which is why we include them all in the final reporting.
With this information in hand, you can have a straightforward, concrete look at your link building success that you can easily share with your entire team.
"Fractl has always been on the cutting edge of content marketing (since before it was even called that). I consider them a key piece of our team and growing success. If you're willing to push the envelope and think in terms of 'there is no box,' then you want to work with Fractl."
Jeff Smith, CEO at Recovery Brands
---
---
---
---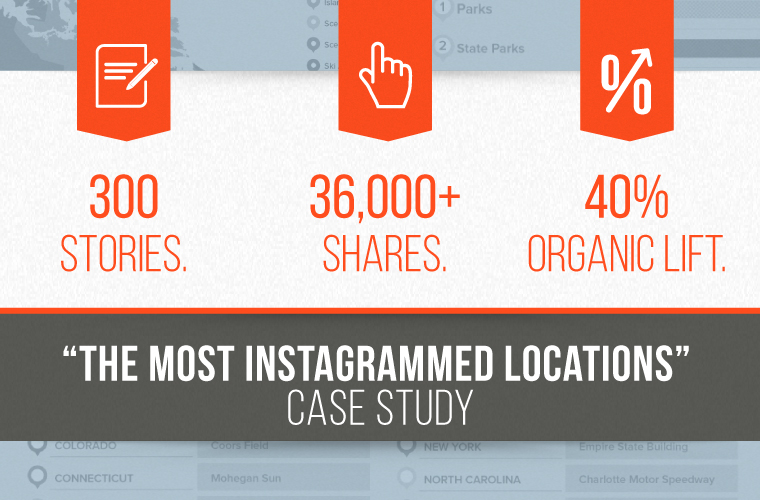 ---
Busbud Campaign Case Study
---
Discover how we garnered 236 links to Busbud.com by creating and promoting a single content campaign.
---
Learn More
---
---