BuzzStream is an influencer marketing CRMl that streamlines outreach and PR tasks. While they already had strong brand recognition within the link building and SEO communities, they came to Fractl  for help with launching large-scale campaigns that would position them as thought leaders and provide long-term value for their brand.
"Fractl effectively became our marketing organization for close to a year. During that time, I was able to focus on other areas of the business and our top of funnel performed really well. There are very few people that I would trust to do that. It's a difficult role to jump into and the Fractl team did it exceptionally well. "

– Paul May, BuzzStream
During the same time, we were launching an influencer marketing research initiative and wanted to partner with an authority on the topic. BuzzStream was an obvious choice for co-branded campaigns since we both stand behind a similar mission: to create world-class content and cultivate authentic relationships with influencers across the web.
We created a content marketing strategy that used a combination of co-branded, research-based campaigns placed on high authority sites and conversion-optimized on-site content. During the 9-month engagement, we saw impressive results from 19 campaigns, including 320 publisher stories and 66,000 social shares. Most impressively, Buzzstream broke its record for new user sign ups in a week due to one of our campaign launches.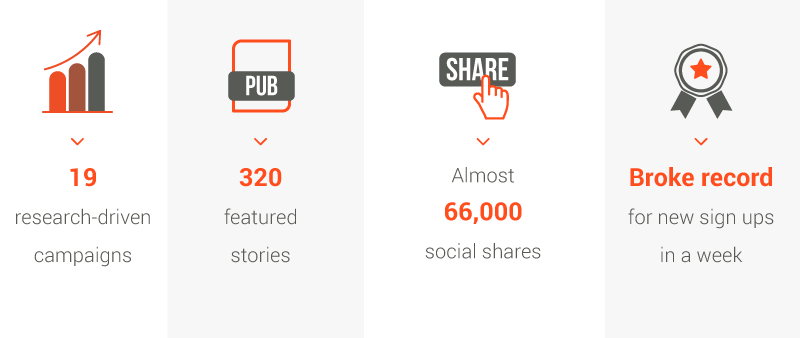 Supplementing Industry Knowledge With New Data and Research
Sharing fresh data and research that would be interesting and valuable to BuzzStream's target audience was essential to our success. Between BuzzStream's and our own industry experience, we already had a treasure trove of interesting data and insights related to outreach and online PR at our fingertips. By pairing our existing knowledge with firsthand research, our campaigns offered never-seen-before information that appealed to both publishers and audiences.
Some of the methodologies for gathering new data included:
Surveying 500 top-tier publishers to gain insight on effective content promotion tactics
Analyzing 220,000 articles from 11 verticals to determine the best times to publish content for optimal social media traction
Surveying 1,200 people spanning three generations to gain insights on content consumption preferences based on age group
Surveying more than 1,200 people to learn how factors such as age and gender impact email behavior and preferences
"Typically agencies are either strong on the creative side, the promotion side or the conversion side; very few are good at all three. Fractl is exceptionally creative, but everything they do is done with the business goals in mind and they promote content extremely well."

– Paul May, BuzzStream
Testing and Adjusting Our Strategy Led to Bigger Wins
Our aim was to increase conversions (new user sign ups), reach and brand awareness for BuzzStream. The initial approach focused campaigns around influencer marketing tactics, which aligns directly with their niche.
While we had success securing placements on high authority niche sites, this strategy limited our ability to reach larger audiences that weren't already familiar with BuzzStream. In order to maximize exposure, we wanted our campaigns featured on major publications that covered a broader range of marketing topics.
After analyzing the initial campaigns, we determined the most effective strategy included a combination of the following content types designed to achieve different goals.
Content Type #1: Research-heavy campaigns (one awareness and one large-scope per month) featured on high authority sites and niche-industry sites.
Goal: Reach a wide audience interested in digital marketing to increase awareness and authority.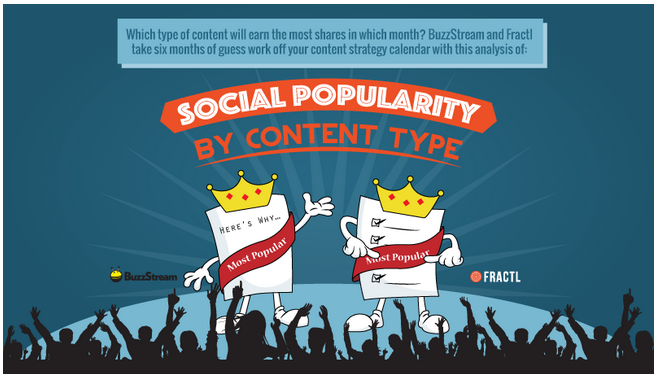 Content Type #2: Gated content assets tied into off-site content (for example, a link and call-to-action within a featured story that leads users back to the gated asset).
Goal: Create conversion opportunities and pull potential users closer to the brand.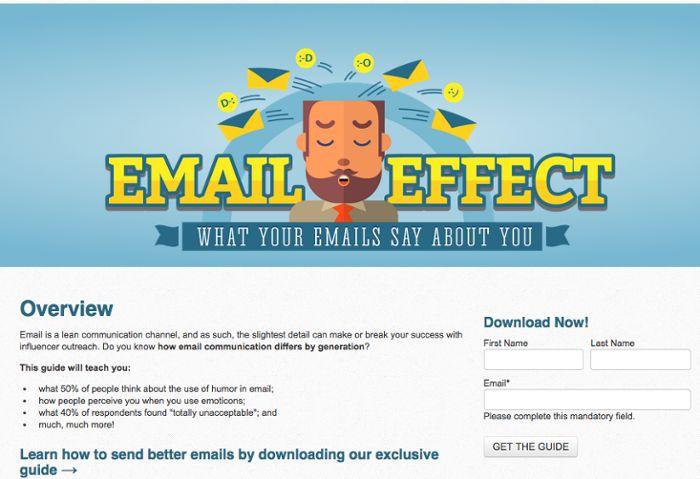 Content Type #3: Evergreen on-site content, such as blog posts, guides and whitepapers.
Goal: Improve keyword rankings and increase on-site engagement.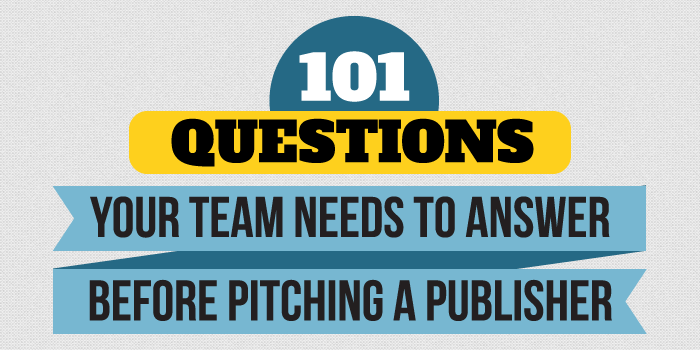 This strategy yielded even better results, with some campaigns achieving up to 4 times the amount of featured stories and social engagement that we achieved in earlier campaigns. Learn more about how our strategy evolved and how shifting the approach improved results.
Leading BuzzStream's Target Audience Closer to the Brand
Our promotions team focused on getting our campaigns featured on high authority sites read by marketing decision makers as well as sites in the influencer marketing niche. They successfully secured top placements, including features on Inc, Entrepreneur and AdWeek. These featured stories exposed BuzzStream to new audiences while the depth and freshness of our research further positioned them as influencer marketing thought leaders.
"Fractl is amazing at producing and promoting shareworthy and link-worthy content. If your problem can be solved by top of the funnel content, Fractl is your team."

– Matthew Gratt, BuzzStream
Additionally, by including calls-to-action linking to gated content assets on BuzzStream's site that included deeper insights from our research, these placements helped drive traffic and created opportunities for conversions.

Featured Campaigns